Auditory Or Visual: Which Works Better? Take This Quiz To Find Out!
---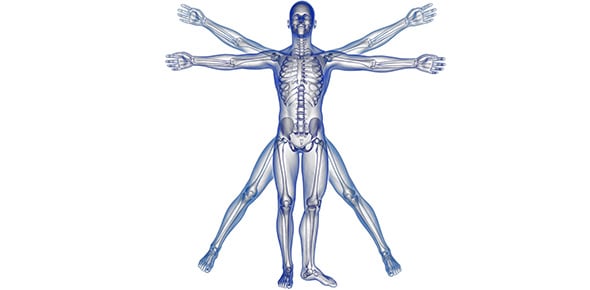 Many people say that when you see something you have a lower chance of forgetting anything about a subject, but is this true for you or do you need auditory more that visual material? The quiz below is designed to test out which of the two works better for you. Why don't you give it a try and find out!
---
1.

Name

2.

When you are not sure how to spell a word, what are you most likely to do?

A.

Write it down to see if it looks right.

B.

Spell it out loud to see if it sounds right.

3.

You're out shopping for clothes, and you're waiting in line to pay. What are you most likely to do while you are waiting?

A.

Look around at other clothes on the racks.

B.

Talk to the person next to you in line.

4.

What's the best way for you to study for a test?

A.

Read the book or your notes and review pictures or charts.

B.

Have someone ask you questions that you can answer out loud.

5.

If you went to a school dance, what would you be most likely to remember the next day?

A.

The faces of the people who were there.

B.

The music that was played.

6.

When you are angry, what are you most likely to do?

A.

B.

7.

When in a new place, how do you find your way around?

A.

Ask someone for directions.

B.

Look for a map or directory that shows you where everything is.

8.

Of these two classes, which is your favorite?

A.

B.

9.

What do you find most distracting when in class?

A.

Lights that are too bright or too dim.

10.

What is the best way for you to remember a friend's phone number?

A.

Write down the number on a paper.

B.

Ask someone to repeat the number out loud.

11.

Which would you rather go to with a group of friends?

A.

B.

12.

What are you most likely to remember about new people you meet?

A.

Their face but not their name.

B.

Their name but not their face.

13.

When you give someone directions to your house, what are you most likely to tell them?

A.

A description of building and landmarks they will pass on the way.

B.

The names of the roads or streets they will be on.

14.

When at a restaurant, what do you prefer to do?

A.

Look at a picture of the food you want to order.

B.

Ask questions about how the food tastes.

15.

If you are nervous about something, you most often...

A.

Talk about it with someone.

B.

Picture possible outcomes.

16.

If you have a question about something you are trying to buy, you most likely...

A.

Go on the internet and research the product.

B.

Go into the store and ask your questions.