Creative Department Quiz: What Party Animal Are You?
10 Questions
| Attempts: 304
---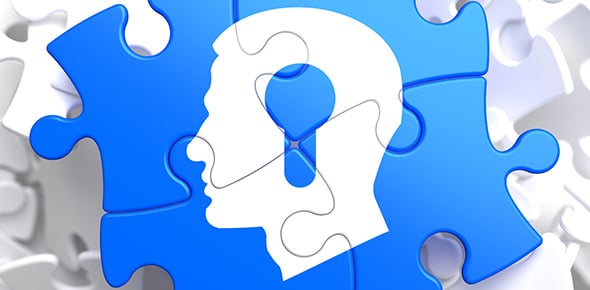 There's a colorful range of wildlife to be seen at Camp Furyfull. Take our quiz and find out which creative creature you identify with!
---
You May Get
Drunk Skunk
Although you see yourself as the life of the party, you rarely remember it. Only when you decipher the bruises on your body the next day does it all come flooding back. And it's not always good.
Networking Woodpecker
Whether it be an advertising party, a funeral or a stuck elevator, you approach any occasion as an opportunity to push your own agenda. Some say your incessant hammering can be heard as far away as Indiana.
& many more results.
Start this quiz
to find your result.
1.

What is your favorite camp snack?

A.&nbsp

B.&nbsp

C.&nbsp

D.&nbsp

E.&nbsp

F.&nbsp

G.&nbsp

2.

When I pack for camp, the one thing I can't leave behind is:

A.&nbsp

B.&nbsp

C.&nbsp

D.&nbsp

E.&nbsp

F.&nbsp

3.

Who are you going to make out with?

A.&nbsp

B.&nbsp

C.&nbsp

D.&nbsp

E.&nbsp

F.&nbsp

The moose mounted over the fireplace

4.

What's your favorite camp song?

A.&nbsp

B.&nbsp

C.&nbsp

D.&nbsp

99 Bottles of Beer on the Wall

E.&nbsp

F.&nbsp

5.

I can't wait to sign up for:

A.&nbsp

B.&nbsp

C.&nbsp

D.&nbsp

E.&nbsp

F.&nbsp

G.&nbsp

6.

At the talent show, my act will be:

A.&nbsp

B.&nbsp

Lip synching "Trapped in the Closet" by R. Kelly

C.&nbsp

D.&nbsp

E.&nbsp

F.&nbsp

7.

What did I bring home from camp?

A.&nbsp

B.&nbsp

C.&nbsp

D.&nbsp

E.&nbsp

F.&nbsp

G.&nbsp

8.

My favorite prank is:

A.&nbsp

Saran Wrapped toilet seat

B.&nbsp

C.&nbsp

D.&nbsp

Setting back the time on clocks

E.&nbsp

Posting bunkmate's diary on Tumblr

F.&nbsp

Dispensing pink eye via pillow fart

9.

What's hidden under your bed?

A.&nbsp

B.&nbsp

C.&nbsp

D.&nbsp

"The Brothers Karamazov" by Fyodor Dostoyevsky

E.&nbsp

F.&nbsp

G.&nbsp

H.&nbsp

10.

While I'm at camp, my parents are:

A.&nbsp

B.&nbsp

Filming the next season of Real Housewives

C.&nbsp

D.&nbsp

Sleeping through the winter

E.&nbsp

F.&nbsp

Cherishing my daily letters home

G.&nbsp