Noun Adjective Agreement-unidad 2
11 Questions
| Attempts: 400
---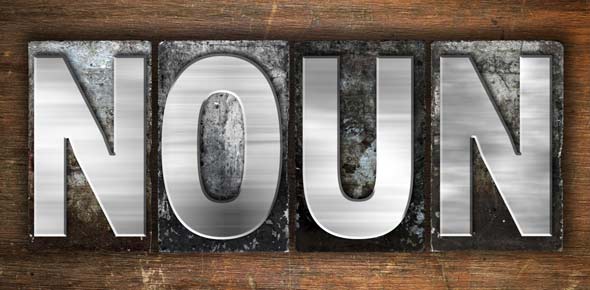 Translate the English phrases and sentences into Spanish. If it is a phrase, do NOT use any capital letters or periods or it will count it wrong. If it is a sentence in English, make sure you start your Spanish sentence with a capital letter and end the sentence with a period, or it will be counted wrong. When you have finished, if your certificate says 80% or higher, then screen shot your certificate and add to this Google Classroom assignment (ctrl + shift + 4). If you have achieved less than 80 %, do it again until you have an 80% on your certificate.
---
1.

The friendly woman

2.

The funny professor

3.

The daring girls

4.

The messy child (m)

5.

The nice girlfriend

6.

The teacher (f) is serious.

7.

The students are intelligent.

8.

My sister is mean.

9.

Mi father is hard-working.

10.

The guys are athletic.

11.

I am sports-minded.