Do You Know Which Totem Animal Are You? Quiz!
10 Questions
| Attempts: 254
---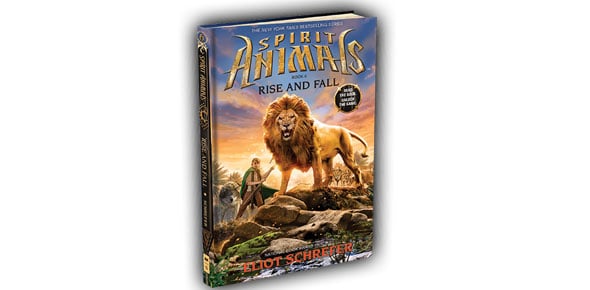 Do You Know Which Totem Animal Are You? A totem animal is like your spirit animal, it keeps you safe from danger and all the dark energy people are bringing to you. Do you feel like you know your true totem animal or do you have it all wrong? Take this exciting quiz, and discover which animal watches over you.
---
You May Get
The Eagle
You are AN EAGLE! You are serious, calculating and focused. You are a natural leader and you are compassionate towards close friends. You like to be the boss.
The Bear
You are relaxed, easy-going (facile à vivre) and you are compassionate. You are unorganized and you like to eat. You often cry over trivial matters but are also there when a friend needs a laugh.
& many more results.
Start this quiz
to find your result.
1.

What's your favorite natural element?

A.&nbsp

B.&nbsp

C.&nbsp

D.&nbsp

2.

Which season is your favorite?

A.&nbsp

B.&nbsp

C.&nbsp

D.&nbsp

3.

Which color do you like the most?

A.&nbsp

B.&nbsp

C.&nbsp

D.&nbsp

4.

Which of these adjectives do you feel the most?

A.&nbsp

Strength and power (force et pouvoir)

B.&nbsp

C.&nbsp

D.&nbsp

Wisdom (sagesse) and compassion

5.

Which of these adjectives qualify you the most?

A.&nbsp

B.&nbsp

C.&nbsp

D.&nbsp

6.

What do you like doing the most?

A.&nbsp

B.&nbsp

C.&nbsp

D.&nbsp

7.

Which month were you born in?

A.&nbsp

B.&nbsp

September-October-November

C.&nbsp

D.&nbsp

December-January-February

8.

What's your favorite school subject?

A.&nbsp

B.&nbsp

C.&nbsp

D.&nbsp

9.

Your idea of a good weather is...

A.&nbsp

B.&nbsp

C.&nbsp

D.&nbsp

10.

Which of these do you wish for the most?

A.&nbsp

B.&nbsp

C.&nbsp

D.&nbsp