3b Adjective-noun Agreement & Sentence Translation
15 Questions
| Total Attempts: 213
---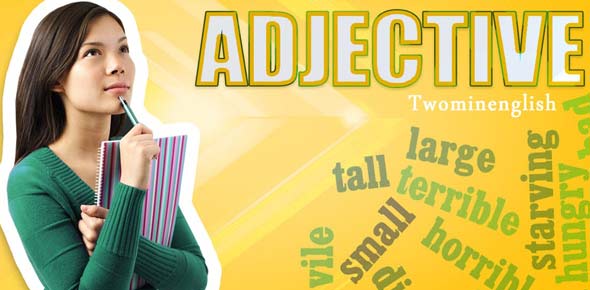 .
---
1.

Find the error and correct it. El bueno chico come verduras todos los días.

2.

El estudiante necesita un pluma roja.

3.

Debes comer las verduras verde todos los días.

4.

¿Prefieres los cafés plátanos o los plátanos amarillos?

5.

Necesito uno libro para mi clase de matemáticas.

6.

Debemos bebes mucha agua todos los días.

7.

María tiene la clase de español en la hora segunda.

8.

Me gusta las manzanas rojas más que las manzanas verdes.

9.

Los pasteles es sabrosos.

10.

Los maestros beben mucha café.

11.

Translate. Eva likes to eat a lot of cookies.

12.

You shouldn't drink soda pop every day.

13.

I eat a red apple every day.

14.

I like to walk, but I prefer to lift weights.

15.

The students should eat a lot of fruits and vegetables every day to stay healthy.