Do You Have Basic Idea About Human Skeleton Anatomy?
10 Questions
| Total Attempts: 246
---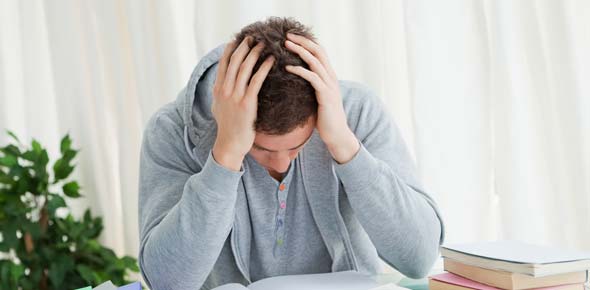 The Human Skeleton System is a framework which consists of many individual bones and cartilages having bands of fibrous tissue with ligaments and tendons. This quiz has been developed to teach and test students as well as learners about human bones and skeleton anatomy. So, let's try out the quiz. All the best!
---
1.

The two methods of bone formation that involve the replacement of preexisting connective tissue with bone are

A.&nbsp

B.&nbsp

Intramembranous ossification

C.&nbsp

D.&nbsp

E.&nbsp

Endochondral Ossification

2.

The breakdown of the matrix by osteoclasts is known as

A.&nbsp

B.&nbsp

C.&nbsp

D.&nbsp

E.&nbsp

3.

Space within the shaft of a bone that contains yellow bone marrow

A.&nbsp

B.&nbsp

C.&nbsp

D.&nbsp

E.&nbsp

4.

The end of a long bone usually larger in diameter than the shaft

A.&nbsp

B.&nbsp

C.&nbsp

D.&nbsp

E.&nbsp

5.

The region of the long bone between the diaphysis and epiphysis that contains the epiphyseal plate in a growing bone

A.&nbsp

B.&nbsp

C.&nbsp

D.&nbsp

E.&nbsp

6.

The shaft of a long bone

A.&nbsp

B.&nbsp

C.&nbsp

D.&nbsp

E.&nbsp

7.

The pricipal effect of aging is_____

A.&nbsp

B.&nbsp

C.&nbsp

D.&nbsp

E.&nbsp

None of the above fit this sentence

8.

The activity of the epiphyseal plate is the only mechanism by which the_________can increase in length.

A.&nbsp

B.&nbsp

C.&nbsp

D.&nbsp

E.&nbsp

9.

Which long bone makes up the upper part of the arm?

A.&nbsp

B.&nbsp

C.&nbsp

D.&nbsp

10.

What is the proper name for the hip bone?

A.&nbsp

B.&nbsp

C.&nbsp

D.&nbsp