Matchmaker- Helping You Find Your Perfect Primeval Guy
10 Questions
| Attempts: 1212
---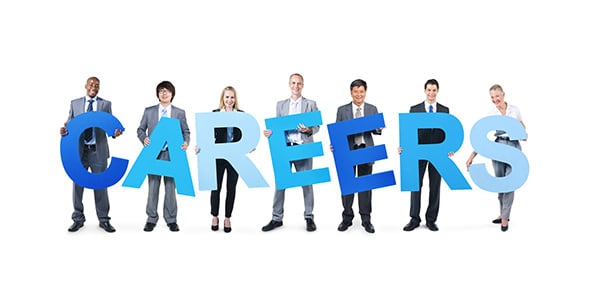 Answer the questions to find out who your perfect guy from Primeval would be.
---
You May Get
Danny Quinn
Danny Quinn is physically strong, brave and street smart. He's quick to pick things up but clever enough to know when he doesn't know something. He is decisive, a little reckless, contemptuous of authority in all its forms, loyal and funny. He will always be the first to hurl himself into the breech when things get rough and earns the respect of the team through his smart decision making, courage and instinctive ability to assess danger quickly and then act on it. Danny is an everyman, the one who asks the awkward questions, the one who keep everyone else grounded with his clarity of vision and purpose, the one who takes on the dirtiest jobs. His hobbies include Snooker, cards, running, trekking, rock climbing and hang gliding.
Captain Becker
Becker trained at Sandhurst and has a distinguished military record. He is used to shooting first, asking questions later. His hobbies include Camping, archery, triathalon training and rugby
& many more results.
Start this quiz
to find your result.
1.

What sort of pet would you have?

A.&nbsp

B.&nbsp

C.&nbsp

D.&nbsp

E.&nbsp

2.

What do you do in your free time?

A.&nbsp

B.&nbsp

C.&nbsp

D.&nbsp

E.&nbsp

3.

What do you look for in a guy?

A.&nbsp

B.&nbsp

C.&nbsp

D.&nbsp

E.&nbsp

4.

What vehicle would you drive?

A.&nbsp

B.&nbsp

C.&nbsp

D.&nbsp

Black and Silver Motorbike

E.&nbsp

5.

How would you want to die?

A.&nbsp

B.&nbsp

C.&nbsp

A lab experiment gone wrong

D.&nbsp

E.&nbsp

6.

Which song would sum you up the best?

A.&nbsp

B.&nbsp

C.&nbsp

D.&nbsp

E.&nbsp

Another one bites the dust

7.

What would you want him to do for a job?

A.&nbsp

B.&nbsp

C.&nbsp

D.&nbsp

E.&nbsp

8.

Where would he take you on a first date?

A.&nbsp

B.&nbsp

C.&nbsp

D.&nbsp

E.&nbsp

9.

What would his flaw be?

A.&nbsp

B.&nbsp

Does things without thinking

C.&nbsp

Doesn't know how to handle girls

D.&nbsp

E.&nbsp

10.

What is his biggest personality trait?

A.&nbsp

B.&nbsp

C.&nbsp

D.&nbsp

E.&nbsp