Mario, Sonic, Spongebob Or Pokemon?
6 Questions
| Total Attempts: 78
---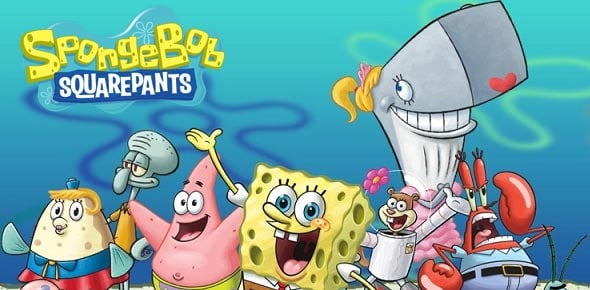 Are you Mario, the super plumber, Sonic the Hedgehog, the fastest thing in the fictional world? Or Spongebob, the famous yellow sponge of the sea. Or a pokemon? The choice of cute, fierce creatures are endless. Take this quiz to find out!
---
1.

Are you ready for this quiz?

A.&nbsp

B.&nbsp

Sheesh slowpoke get on with it already!!

C.&nbsp

D.&nbsp

2.

What type of the following music do you like?

A.&nbsp

Hip-Hop. you know with a good fast beat!

B.&nbsp

Enchating, friendship music.

C.&nbsp

D.&nbsp

Action. Hard. Rock. Metal.

3.

What are your hobbies?

A.&nbsp

B.&nbsp

C.&nbsp

D.&nbsp

Hanging out with friends. Chatting.

4.

Time for question 7.

A.&nbsp

B.&nbsp

(dope. Can't even count.) Yep let's get on with it.

C.&nbsp

D.&nbsp

Look. Get on with it or I'm gonna come over there and pound your head in!

5.

What's result were you hoping for?

A.&nbsp

B.&nbsp

C.&nbsp

D.&nbsp

6.

Did you like this quiz?

A.&nbsp

B.&nbsp

C.&nbsp

D.&nbsp