The Lord Of The Rings Quiz
7 Questions
| Total Attempts: 150
---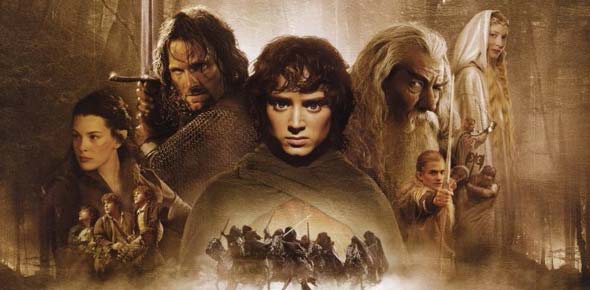 Find out wether your Aragorn, Legolas, Gimilee, Gandalf, Sauron, or Sauromon!
---
You May Get
Aragorn
Brave, strong, and not afraid to fight!
Legolas
A skilled archer who also is wise and careful.
Gimilee
Addicted to alchole he might be, but that does not mean he is not skilled with his axe!
Gandalf
Wise, fun, and also skilled in the art of battle. Whatelse could you ask for!
Sauron
His limitless evil is feared by all, even those who follow him.
Sauromon
His weak will power allowed him to be evil, and his dark arts have grown stronger with his master.
1.

What is the weapon of your choice? A sword, a bow, an axe, a staff, a mace.

A.&nbsp

B.&nbsp

C.&nbsp

D.&nbsp

E.&nbsp

2.

Good or evil?

A.&nbsp

B.&nbsp

3.

Are you afraid to face the truth? Yes or no.

4.

Do you show mercy on your enemies? Yes, no, or NEVER!!

A.&nbsp

B.&nbsp

C.&nbsp

5.

Are you skilled with a bow? Perfect, okay, or horrible.

A.&nbsp

B.&nbsp

C.&nbsp

6.

Do you drink? Yes, a little, or no.

A.&nbsp

B.&nbsp

C.&nbsp

7.

Do you wish to fight? YES, not really, or I never hoped to.

A.&nbsp

B.&nbsp

C.&nbsp