Trivia Quiz On Food And Health Vocabulary!
10 Questions
| Total Attempts: 2078
---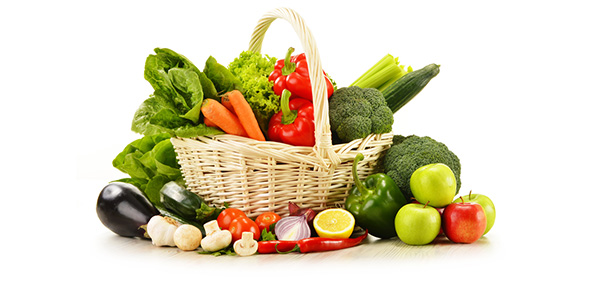 This Food and Health quiz has been designed for you to identify the correct group of fruits, vegetables, and other essential health-related terms. Take this quiz to enhance your vocabulary and test your knowledge. There is a list of 10 questions with Multiple Choice questions. Read the questions carefully and answer. So, let's try out the quiz. All the best!
---
1.

Vegetables: Which item doesn't belong to the group?

A.&nbsp

B.&nbsp

C.&nbsp

D.&nbsp

E.&nbsp

2.

Fruit: Which item doesn't belong to the group?

A.&nbsp

B.&nbsp

C.&nbsp

D.&nbsp

E.&nbsp

3.

Meat and other proteins : Which item doesn't belong to the group?

A.&nbsp

B.&nbsp

C.&nbsp

D.&nbsp

E.&nbsp

4.

Grains: Which item doesn't belong to the group?

A.&nbsp

B.&nbsp

C.&nbsp

D.&nbsp

E.&nbsp

5.

Fat, oil and Sugar: Which item doesn't belong to the group?

A.&nbsp

B.&nbsp

C.&nbsp

D.&nbsp

E.&nbsp

6.

Dairy: Which item doesn't belong to the group?

A.&nbsp

B.&nbsp

C.&nbsp

D.&nbsp

E.&nbsp

7.

Which food is not considered to be healthy?

A.&nbsp

B.&nbsp

C.&nbsp

D.&nbsp

E.&nbsp

8.

Which food is considered to be healthy?

A.&nbsp

B.&nbsp

C.&nbsp

D.&nbsp

E.&nbsp

9.

A substance needed by the body for growth, energy, repair and maintenance is called a _______________.

A.&nbsp

B.&nbsp

C.&nbsp

D.&nbsp

10.

All of the following are nutrients found in food except _____

A.&nbsp

B.&nbsp

C.&nbsp

D.&nbsp

E.&nbsp