A Trivia Quiz On Letter Recognition!
10 Questions
| Total Attempts: 136
---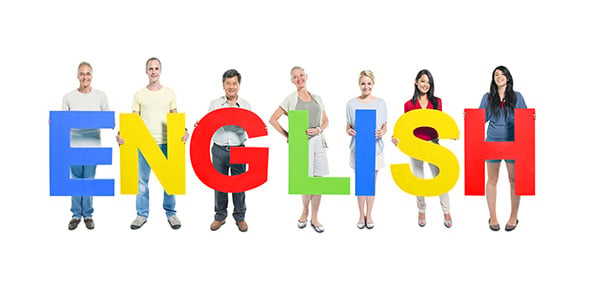 This Quiz is about Letter Recognition. Students will be assisted by an adult to fill out the quiz. Students will point to their answer on the screen and the adult will click on the answer they chose. So, let's try out the quiz. All the best!
---
1.

Point to the capital letter "H".

A.&nbsp

B.&nbsp

C.&nbsp

D.&nbsp

2.

Point to the capital letter "K".

A.&nbsp

B.&nbsp

C.&nbsp

D.&nbsp

3.

Point to the lowercase letter "B".

A.&nbsp

B.&nbsp

C.&nbsp

D.&nbsp

4.

Point to the capital letter "N".

A.&nbsp

B.&nbsp

C.&nbsp

D.&nbsp

5.

Point to the lowercase letter "H".

A.&nbsp

B.&nbsp

C.&nbsp

D.&nbsp

6.

Point to the lowercase letter "K".

A.&nbsp

B.&nbsp

C.&nbsp

D.&nbsp

7.

Point to the lowercase letter "D".

A.&nbsp

B.&nbsp

C.&nbsp

D.&nbsp

8.

Point to the lowercase letter "N".

A.&nbsp

B.&nbsp

C.&nbsp

D.&nbsp

9.

Point to the lowercase letter "I".

A.&nbsp

B.&nbsp

C.&nbsp

D.&nbsp

10.

Point to the lowercase letter "J".

A.&nbsp

B.&nbsp

C.&nbsp

D.&nbsp