Lesson 11. Making The Most Of Community Resources And Field Trips
10 Questions
| Attempts: 324
---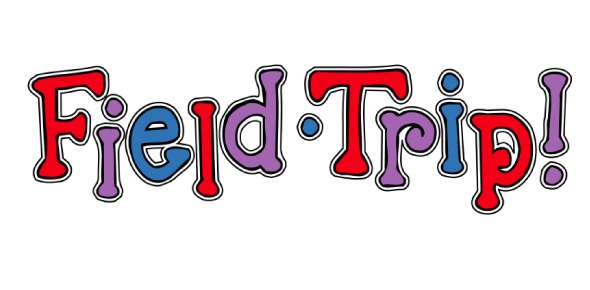 Choose the correct Answer.
---
1.

1. This offer an excellent bridge between the work of the school and the work of the world outside.

A.&nbsp

B.&nbsp

C.&nbsp

2.

2. These can be persons and places in the community.

A.&nbsp

B.&nbsp

C.&nbsp

3.

3. They may be invited to talk to the children on how to care for their teeth.

A.&nbsp

B.&nbsp

C.&nbsp

4.

4. They may serve as resource speaker on the parts of a newspaper and how to write an editorial.

A.&nbsp

B.&nbsp

C.&nbsp

5.

5. Field trips required much time for preparation and planning and it is not expensive.

6.

6. Field trips can nurture curiosity, build a zest of new experiences, and a sense of wonder.

7.

7. Community resources like historical and scenic spots, museums, etc. can be destinations for field trips.

8.

8. Not all people are involved in the field trip.

9.

9. Resource persons in a community are brought to the school as observer.

10.

10. Field trips are opportunities for rich and memorable experiences which are fundamental to learning that lasts.