What Mario Kart Player Are You?
10 Questions
| Attempts: 92
---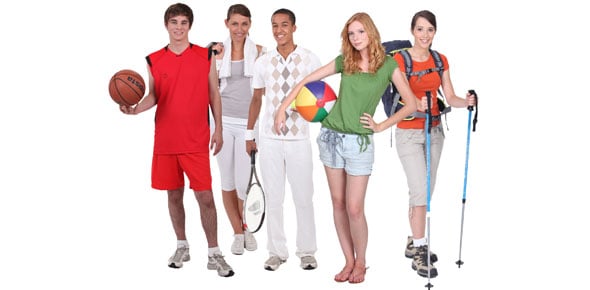 Find out what Mario Kart character you truely are!
---
You May Get
Yoshi
You are Yoshi! You have a variety of abilities that render your uniqueness amongst other people. You have a prehensile tongue that can extend a surprising distance! Your speed and acceleration is what sets you apart from your competition. You often allow people to hop on your back and caring them to victory!
Peach
You are Princess Peach! You are depicted as a blue-eyed blonde girl, wearing a pink dress and crown decorated with rubies and sapphires. You are daddy's little girl with a heart of fire! You are always competing with the boys and often win. Most people underestimate you based on your looks and style, but you use that to your advantage! You also have a major crush on an unsuspecting boy (mario).
& many more results.
Start this quiz
to find your result.
1.

What is your favorite color?

A.&nbsp

B.&nbsp

C.&nbsp

D.&nbsp

E.&nbsp

2.

What attribute best describes you?

A.&nbsp

B.&nbsp

C.&nbsp

D.&nbsp

E.&nbsp

3.

What is your favorite sport?

A.&nbsp

B.&nbsp

C.&nbsp

D.&nbsp

E.&nbsp

4.

What is you weapon of choice?

A.&nbsp

B.&nbsp

C.&nbsp

D.&nbsp

E.&nbsp

5.

What is your favorite flavor?

A.&nbsp

B.&nbsp

C.&nbsp

D.&nbsp

E.&nbsp

6.

What number do you prefer?

A.&nbsp

B.&nbsp

C.&nbsp

D.&nbsp

E.&nbsp

7.

What would you rather own?

A.&nbsp

B.&nbsp

C.&nbsp

D.&nbsp

E.&nbsp

8.

Which of these alcoholic drinks do you prefer?

A.&nbsp

B.&nbsp

C.&nbsp

D.&nbsp

E.&nbsp

9.

How old do you wish you could stay forever?

A.&nbsp

B.&nbsp

C.&nbsp

D.&nbsp

E.&nbsp

10.

What is your favorite map?

A.&nbsp

B.&nbsp

C.&nbsp

D.&nbsp

E.&nbsp