It's Or Its: Test Your Knowledge Of Apostrophe!
10 Questions
| Total Attempts: 112
---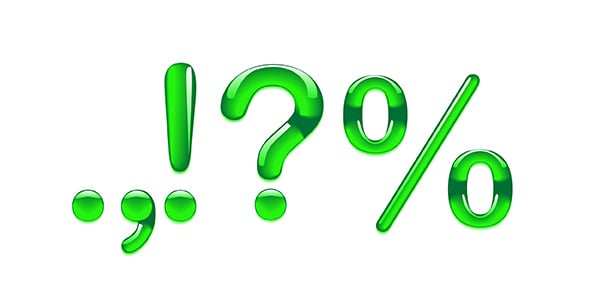 The apostrophe (' or ') character is a punctuation mark used in the omission of one or more letters, possessive case of nouns and plurals of individual characters. This quiz has been made to test your understanding of the correct usage of the apostrophe. Use 'It's or Its' for the following questions. So, let's try out the quiz. All the best!
---
1.

A chain is as strong as _____ weakest link.

2.

You never know what you've got till _____ gone.

3.

The fish wouldn't have been caught if it had kept _____ mouth shut.

4.

Every bird likes _____ own nest best.

5.

When you play with a lion, don't put your hand in _____ mouth.

6.

If a thing is worth doing, _____ worth doing well.

7.

When elephants fight, _____ the grass that gets trampled.

8.

You can't fry a fish till _____ caught.

9.

Don't judge a book by _____ cover.

10.

_____ always darkest just before the dawn.