Can You Pass This Basic Sentence Quiz?
10 Questions
| Total Attempts: 153
---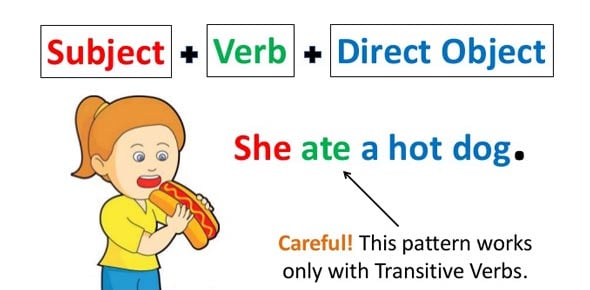 This quiz has been made to test your grammar and sentence formation. There is a list of questions related to a noun, pronoun, adverbs, punctuation, adjectives as well as Subject and Predicate. Take your time and answer all the questions. So, let's try out the quiz. All the best!
---
1.

Every sentence have to be

A.&nbsp

B.&nbsp

C.&nbsp

D.&nbsp

E.&nbsp

2.

The subject of a sentence is

A.&nbsp

Who or what the sentence is about

B.&nbsp

C.&nbsp

D.&nbsp

3.

What type of sentence is this: I cannot believe you won that game!

A.&nbsp

B.&nbsp

C.&nbsp

D.&nbsp

E.&nbsp

4.

What punctuation goes on at the end of a statement sentence?

A.&nbsp

B.&nbsp

C.&nbsp

D.&nbsp

E.&nbsp

5.

An ____________________ sentence is a sentence that shows excitement, or great feeling.

6.

I like playing basketball, and my brother likes playing tennis.

A.&nbsp

B.&nbsp

C.&nbsp

D.&nbsp

7.

The boy ate the apple. Identify whether it is subject or predicate?

A.&nbsp

B.&nbsp

8.

Do you want to come to the playground with us?

A.&nbsp

B.&nbsp

C.&nbsp

D.&nbsp

9.

Which of the following name parts of speech?

A.&nbsp

B.&nbsp

C.&nbsp

D.&nbsp

E.&nbsp

10.

What two things does every sentence need?

A.&nbsp

B.&nbsp

C.&nbsp

D.&nbsp