If You Were A Centaur What Powers Would You Have?
6 Questions
| Total Attempts: 984
---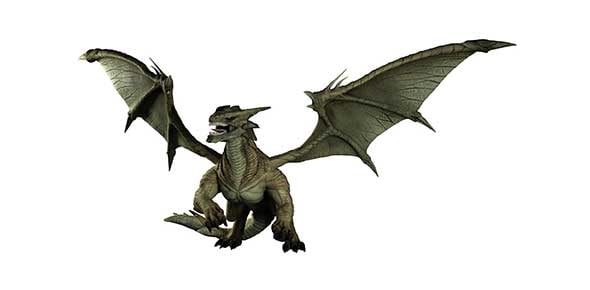 A centaur is a person with the four legs of a horse. If you were one what powers would you have? Take this mystical quiz to find out! This quiz would even tell you what colour you horse-lower-half would be!
---
1.

What do you like doing in your spare time?

A.&nbsp

Whatching medical programs ( doctor or vet shows)

B.&nbsp

C.&nbsp

D.&nbsp

Reading love stories or listening to music

E.&nbsp

2.

What colour best describes you?

A.&nbsp

B.&nbsp

C.&nbsp

D.&nbsp

E.&nbsp

3.

What food do you like?

A.&nbsp

B.&nbsp

C.&nbsp

D.&nbsp

E.&nbsp

4.

What element best describes you?

A.&nbsp

B.&nbsp

C.&nbsp

D.&nbsp

E.&nbsp

Electricity-fast and speedy

5.

Choose a movie:

A.&nbsp

B.&nbsp

C.&nbsp

D.&nbsp

E.&nbsp

6.

Finally: All centaurs have a gem depending on which power they have.Which gem do you think you should have?

A.&nbsp

B.&nbsp

C.&nbsp

D.&nbsp

E.&nbsp