Test Your Knowledge On How To Use The Pronouns "i" And "me"
---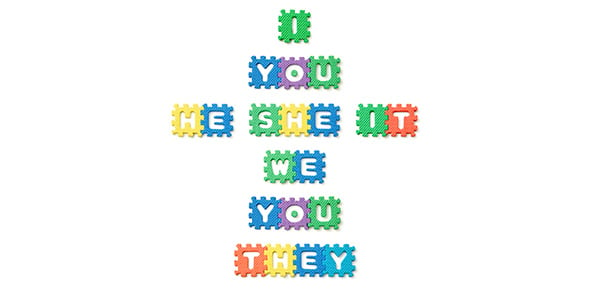 This quiz will test your knowledge on how to use the pronouns "I" and "me".
---
1.

Sandra and (I/me) went to the beach.

2.

3.

It was (I/me) who won the game.

4.

5.

She met (I/me) at the gym.