What Will Happen When You Die?
10 Questions
| Attempts: 295
---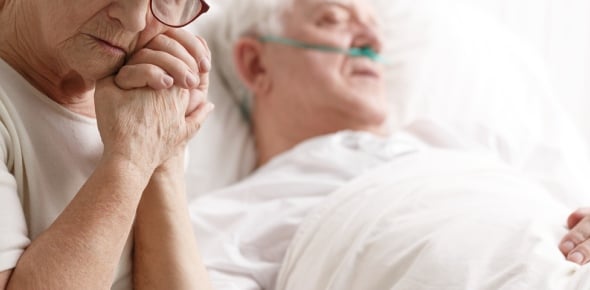 Are you curious to know what will happen when you die? Simply play this quiz and find out now!
---
You May Get
Heroic
I can see it already! columns of fire shooting into the sunset, while you're dramatically eaten by a dark purple dragon, as you shout your last words to the few members of your army that remain:"Keep going!"
Heroic... To One
You may not have died fighting a dragon, while columns of fire shoot into the sun. But, you did die a hero. There was always that one person who saw you as their hero, even if you didn't know. No matter how you died, they'll never forget you.
& many more results.
Start this quiz
to find your result.