Quiz: How Well Do You Know The Illawarra?
10 Questions
| Total Attempts: 101
---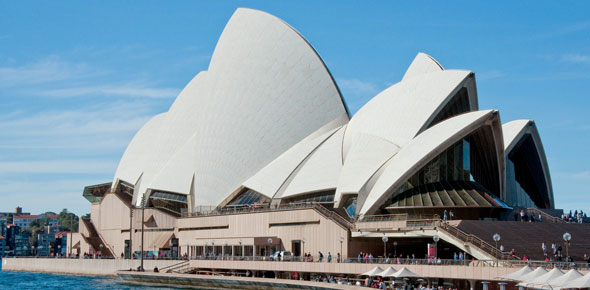 How well do you know the Illawarra, and do you think you can ACE this quiz? According to this quiz, you will need to recognize in what region the blowhole is located, how many patrolled beaches does Illawarra have, and the population of the Illawarra. What is Corrimal formally called, Bulli is most well known for what and what suburb is the center and main attraction of Illawarra. You got this; the quiz is incredible.
---
1.

In which region is the 'Blowhole' Located?

A.&nbsp

B.&nbsp

C.&nbsp

D.&nbsp

2.

How many patrolled beaches does the Illawarra have?

A.&nbsp

B.&nbsp

C.&nbsp

D.&nbsp

3.

What is the population of the Illawarra? (Census 2016)

A.&nbsp

B.&nbsp

C.&nbsp

D.&nbsp

4.

Which direction is Wollongong from Sydney?

A.&nbsp

B.&nbsp

C.&nbsp

D.&nbsp

5.

What was Corrimal formaly called?

A.&nbsp

B.&nbsp

C.&nbsp

D.&nbsp

6.

How many hectares does the Illawarra escarpment cover?

A.&nbsp

B.&nbsp

C.&nbsp

D.&nbsp

7.

Bulli is most well know for?

A.&nbsp

B.&nbsp

C.&nbsp

D.&nbsp

8.

The centre and main attraction of the Illawarra is the suburb of?

A.&nbsp

B.&nbsp

C.&nbsp

D.&nbsp

E.&nbsp

9.

Settlement began in Bulli/Thiroul in?

A.&nbsp

B.&nbsp

C.&nbsp

D.&nbsp

10.

Thirroul was formaly called what?

A.&nbsp

B.&nbsp

C.&nbsp

D.&nbsp