How Much Do You Know Your Wallace And Gromit?
---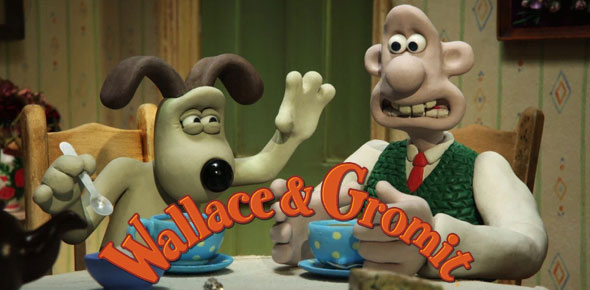 How much do you know about these characters?
---
1.

How many films are there?

Explanation

There are six films in total.

2.

Who is the creator/

A.

B.

C.

D.

Correct Answer

B. Nick park

Explanation

Nick Park is the correct answer because he is a well-known creator in the field of animation. He is best known for creating the characters Wallace and Gromit, and for his work with Aardman Animations. Nick Park's creativity and unique animation style have made him a highly respected and influential figure in the industry.

3.

How many other thing have been made by him/her

Explanation

The correct answer is 2 because it implies that the person has made two other things apart from the one being discussed.

4.

Whats wallaces favourite food?

A.

B.

C.

D.

E.

Explanation

The given question asks for Wallace's favorite food. Out of the options provided, the correct answer is "cheese." This implies that Wallace prefers cheese over potatoes, strawberries, chicken, and yogurt.

5.

Whats is the directors company called?

A.

B.

C.

D.

Explanation

The director's company is called "Aardman".