How Many Zombies Can You Take On In A Mall?
13 Questions
| Attempts: 1433
---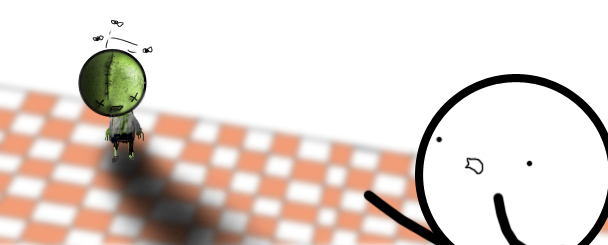 Find out how many zombies you could fight through before you are killed.
---
You May Get
One Zombie
You took down a single zombie before being mauled to death.
Five Zombies
Five zombies fell at your feet before you fell to the horde's.
& many more results.
Start this quiz
to find your result.