Can You Pass This Trickiest Quiz On Letters?
10 Questions
| Total Attempts: 83
---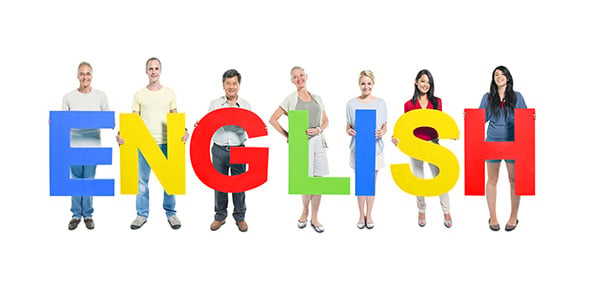 This is a quick test developed for young children to find certain letters in a sentence. You have to unscramble, guess words and detect analogies. If you understand the question properly, then you can solve it within seconds. So, let's try out the quiz. All the best!
---
1.

The dog walked down to the park on a dark day. Find how many "d" letters there are in this sentence.

A.&nbsp

B.&nbsp

C.&nbsp

D.&nbsp

2.

The crazy cat jumped on the chair. Count the number of "c" letters in this sentence.

A.&nbsp

B.&nbsp

C.&nbsp

D.&nbsp

3.

Lily listens to the music on the radio. Find how many "l" letters are in this sentence.

A.&nbsp

B.&nbsp

C.&nbsp

D.&nbsp

4.

Miss Bell is baking cookies for class tomorrow. Count the number of "b" letters in this sentence.

A.&nbsp

B.&nbsp

C.&nbsp

D.&nbsp

5.

I like to read. Count the number of "t" letters in this sentence.

A.&nbsp

B.&nbsp

C.&nbsp

D.&nbsp

6.

How many pairs of letters have the same sequence as English alphabetical order in the word "PRISON"?

A.&nbsp

B.&nbsp

C.&nbsp

D.&nbsp

7.

In the word, "REPERCUSSION" how many letters have the same sequential order when compared to the English alphabetical order?

A.&nbsp

B.&nbsp

C.&nbsp

D.&nbsp

8.

How many letters in the word, "BEHIND" has the same sequence as English alphabetical order?

A.&nbsp

B.&nbsp

C.&nbsp

D.&nbsp

9.

In the word, 'CREATIVE' there are how many letters which are in the same order as in the original sequence of the English alphabet?

A.&nbsp

B.&nbsp

C.&nbsp

D.&nbsp

10.

For the word, 'SEQUENTIAL' how many letters have the same sequence as compared to English alphabets?

A.&nbsp

B.&nbsp

C.&nbsp

D.&nbsp