Have You Been Cursed Or Are You Safe, Or Even Immune?
5 Questions
| Total Attempts: 457
---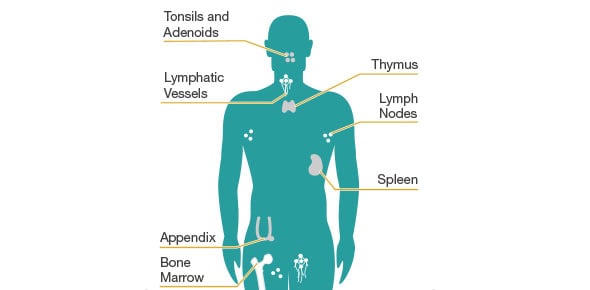 This tells you if youve been cursed (and by what curse) , if you don't have a curse, or if you can't be cursed! Answer questions truthly. That is all. Press go! Now! Before its too late
---
You May Get
Electromaniac : very common
This curse makes you get bad luck near electricity. Cure: get in a green car.
Damager : rare
This curse makes you or someone near you get hurt often Cure: get that person to touch the floor in such a way that his/her head and bum touch the floor at the same time.
Ache : extremely common
A simple curse that makes joints ache. Cure: wait and relax.
Beesnax : common
A curse that attracts stinging insects. Cure: find another buzzing item and touch it.
Bluckness :extremely rare
Simple curse that gives bad luck, forever! Cure: oh,uh! There is no cure! Yet!
Free
No curse for you, but it don't say it'll allways be that way. Check again in a month.
Immune
You can never​ be cursed.
1.

The third letter in your first name is

A.&nbsp

B.&nbsp

2.

Choose a colour

A.&nbsp

B.&nbsp

C.&nbsp

D.&nbsp

E.&nbsp

F.&nbsp

G.&nbsp

H.&nbsp

I.&nbsp

J.&nbsp

K.&nbsp

L.&nbsp

M.&nbsp

N.&nbsp

3.

How old are you?

A.&nbsp

B.&nbsp

C.&nbsp

D.&nbsp

E.&nbsp

F.&nbsp

G.&nbsp

H.&nbsp

I.&nbsp

J.&nbsp

K.&nbsp

L.&nbsp

M.&nbsp

4.

Which of the letters of the alphabet is the second letter of your middle name (or the last letter of your s

A.&nbsp

B.&nbsp

C.&nbsp

D.&nbsp

E.&nbsp

F.&nbsp

G.&nbsp

H.&nbsp

I.&nbsp

J.&nbsp

K.&nbsp

L.&nbsp

M.&nbsp

N.&nbsp

O.&nbsp

P.&nbsp

Q.&nbsp

R.&nbsp

S.&nbsp

T.&nbsp

U.&nbsp

V.&nbsp

W.&nbsp

X.&nbsp

Y.&nbsp

Z.&nbsp

5.

When was last time you felt about your or someone else's health?

A.&nbsp

B.&nbsp

C.&nbsp

D.&nbsp

E.&nbsp

F.&nbsp

G.&nbsp

H.&nbsp

I.&nbsp

J.&nbsp

K.&nbsp

L.&nbsp

Bettwen 6 days ago and today

M.&nbsp