Global Warming: Climate Change Quiz
---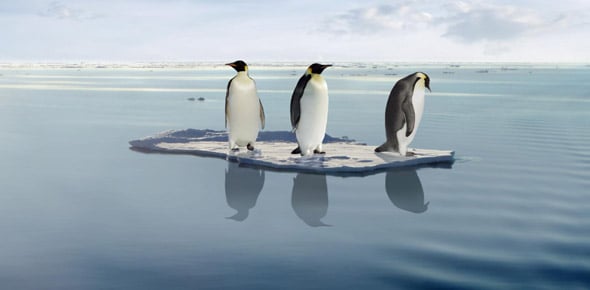 Answer the following questions correctly.
---
1.

Tundra burning releases:

A.&nbsp

B.&nbsp

C.&nbsp

Correct Answer

A. Organic carbons

Explanation

Burning tundra releases organic carbons. Tundra is a biome characterized by low temperatures and short growing seasons, resulting in the accumulation of organic matter in the soil. When tundra vegetation or peat is burned, the organic carbon stored in these materials is released into the atmosphere as carbon dioxide (CO2) and other greenhouse gases. This release of organic carbons contributes to climate change and global warming.

2.

Experts predict that polar bears will diappear, by the year:

A.&nbsp

B.&nbsp

C.&nbsp

D.&nbsp

E.&nbsp

Explanation

Experts predict that polar bears will disappear by the year 2050. This prediction is based on various factors such as climate change and the loss of their natural habitat. The melting of polar ice caps due to global warming is causing a decline in the availability of sea ice, which is crucial for polar bears' hunting and breeding. As their main food source, seals, becomes scarce, polar bears are facing challenges in finding enough food to survive. Additionally, the loss of sea ice also leads to increased human-polar bear conflicts as bears are forced to venture into human settlements in search of food. These factors contribute to the prediction that polar bears will disappear by 2050.

3.

What do people depend on glacier melt for?

Correct Answer

domestic use and electricity use

domestic use/ electricity use

domestic use & electricity use

Explanation

Please spell correctly. If you need help with the spelling, then ask.

4.

Name 1 plant affected by global warming.

5.

Glaciers are melting:

A.&nbsp

B.&nbsp

C.&nbsp

Explanation

The correct answer is "rapidly" because glaciers are experiencing a significant increase in melting due to global warming. Rising temperatures are causing the ice to melt at a faster rate, leading to the loss of glaciers. This rapid melting has several consequences, including rising sea levels, loss of freshwater resources, and the disruption of ecosystems that depend on glaciers.