General Knowledge Quiz On Different World Organizations!
12 Questions
| Total Attempts: 1718
---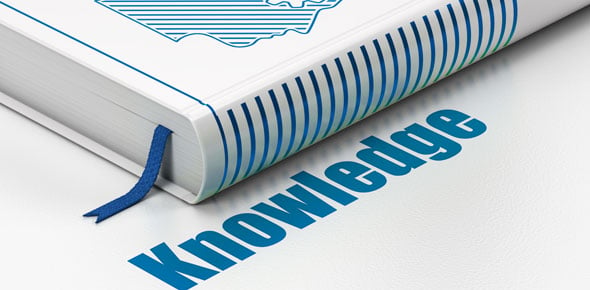 This General Knowledge quiz has been created to test your knowledge and awareness about different world bodies and organizations like WHO, UNICEF, ILO, UNO etc. There is a list of 12 questions related to commencement, Headquarters and work profile of various world organizations. Read the questions carefully and answer. So, let's try out the quiz. All the best!
---
1.

Which of the following is not associated with the UNO?

A.&nbsp

B.&nbsp

C.&nbsp

D.&nbsp

2.

The chairmanship/presidency of the UN Security Council rotates among the Council Members

A.&nbsp

B.&nbsp

C.&nbsp

D.&nbsp

3.

Which of the following is not a chief organ of the United Nations Organisations?

A.&nbsp

International Labour Organisation

B.&nbsp

C.&nbsp

International Court of Justice

D.&nbsp

4.

Permanent Secretariat to coordinate the implementation of SAARC programme is located at

A.&nbsp

B.&nbsp

C.&nbsp

D.&nbsp

5.

The year 1995 is the Golden Jubilee year of which of the following international organisations?

A.&nbsp

B.&nbsp

C.&nbsp

D.&nbsp

6.

The United Nations Conference on Trade and Development (UNCTAD) is located at which of the following places?

A.&nbsp

B.&nbsp

C.&nbsp

D.&nbsp

7.

Amnesty International is an organisation associated with which of the following fields?

A.&nbsp

Protection of Cruelty to animals

B.&nbsp

C.&nbsp

Protection of human rights

D.&nbsp

Protection of historic monuments

8.

The Halifax summit was that of

A.&nbsp

B.&nbsp

C.&nbsp

Countries in favour of a common currency for Europe

D.&nbsp

Palestinian and Israeli leaders

9.

The office of the UN General Assembly is in

A.&nbsp

B.&nbsp

C.&nbsp

D.&nbsp

10.

Which is the principal organ of the United Nations that as virtually accomplished its object?

A.&nbsp

B.&nbsp

C.&nbsp

The International Court of Justice

D.&nbsp

11.

The headquarters of the UNESCO is at

A.&nbsp

B.&nbsp

C.&nbsp

D.&nbsp

12.

Which UN body deals with the population problem?

A.&nbsp

B.&nbsp

C.&nbsp

D.&nbsp