Quiz Quiz Favorite Junk Food
5 Questions
| Attempts: 1267
---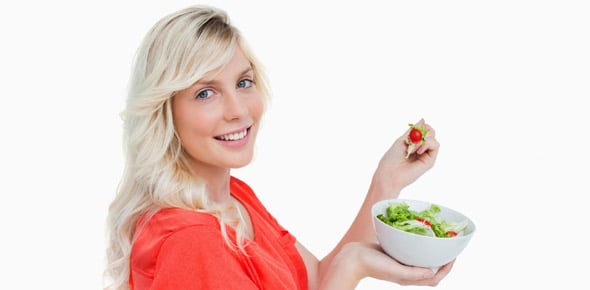 This quiz determines your favorite junk food to eat in the toilet, at the beach, watching TV, Singing at a concert, etc. You will help yourself show your real funky fun bootylicious personality.
---
You May Get
Pizza
An amazing greasy fatty doughy italian food that has cheese, sauce and a special pizza dough.
French Fries
An amazing greasy fatty potatoey food that are very good tasting and in french is called Le Frites.
& many more results.
Start this quiz
to find your result.
1.

What is your favorite fast food restaurant?

A.&nbsp

B.&nbsp

C.&nbsp

2.

If you had to get a fast food flavored chapstick what would your flavor be?

A.&nbsp

B.&nbsp

C.&nbsp

D.&nbsp

3.

If you had to open a fast food restaurant of yourown what would it be called?

A.&nbsp

B.&nbsp

I regular name like Wendy's

4.

If your school got to serve one fast food item from Burger King what would you vote for?

A.&nbsp

B.&nbsp

5.

Do you ride your bike to Fast food restaurants with your friends?

A.&nbsp

B.&nbsp

C.&nbsp