English Quiz 1.0 Into The Wild By Jon Krakauer
---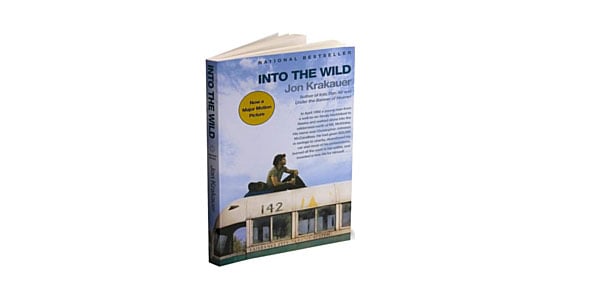 The quiz will be over specific content and character summaries from the work titled Into the Wild. Once the quiz is given I will have a better understanding of what my students have ascertained from the novel, and I will be further skilled in developing and accessing a test for the conclusion of the book.
---
1.

Christopher McCandless is

A.

The antagonist of the novel.

B.

The progtagonist of the story.

C.

A main-supporting character.

D.

The protagonist's brother.

Correct Answer

B. The progtagonist of the story.

Explanation

Christopher McCandless is the protagonist of the story. This means that he is the main character and the central focus of the narrative. Throughout the novel, the story revolves around his journey, experiences, and personal growth. As the protagonist, Christopher's actions, decisions, and motivations drive the plot forward and shape the overall narrative.

2.

Christopher McCandless graduated college from

Correct Answer

Emory

Emory University

Explanation

The correct answer is Emory University. Christopher McCandless graduated from Emory University.

3.

Why did Christopher McCandless feel he had been fostered in a home built of illusion?

4.

Christopher McCandless went by what other alias?

A.

B.

C.

D.

Correct Answer

C. Alexander Supertramp

Explanation

Christopher McCandless went by the alias Alexander Supertramp. This alias was used by McCandless during his travels and adventures, as documented in Jon Krakauer's book "Into the Wild." McCandless adopted this name to signify his desire for freedom and to distance himself from his privileged background. He sought a simpler and more nomadic lifestyle, and the alias Alexander Supertramp represented his rejection of societal norms and his quest for self-discovery in the wilderness.

5.

Christopher McCandless sought a life removed from formal society. Why did he desire such freedom, and did it ultimately kill him?