Does The Boy You Like Like You ?
5 Questions
| Attempts: 1863
---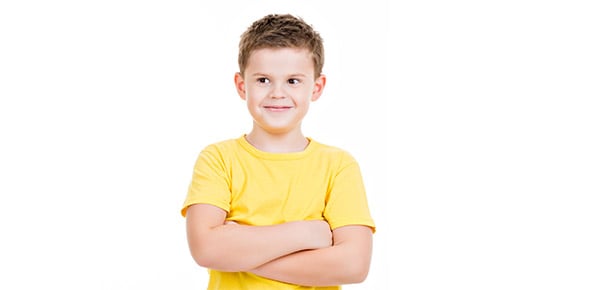 Find out if the boy you like likes you. An intresting quiz for people that want to find out things before the future can tell you. How does he react around you does he make eye contact or does he just look away while talking to you. FIND OUT NOW !
---
You May Get
Hes/shes tottaly into you but not ready to tell you hisself !
The boy/girl really likes you but he/she is not sure he/she is ready to tell you just yet.Dont push him/her into telling you something he/she doesnt want to do be calm otherwise he/she will think your weired and that she/he will forget about you and move on !
He/she doesnt like you at all he/she just wants to be friends !!
He/she doesnt like you as a girlfriend/boyfriend way he/she just wants to be firends !! GET OVER HIM otherwise some1s going to get hurt !!
& many more results.
Start this quiz
to find your result.
1.

Does he/she make eye contact with you every time your talking to each other ?

A.&nbsp

B.&nbsp

C.&nbsp

2.

Does he/she call you alot

A.&nbsp

B.&nbsp

C.&nbsp

3.

Does he/she act normall around you ?

A.&nbsp

B.&nbsp

C.&nbsp

4.

In classes or anywhere you are at if you are alone with he/she what do they normally say ?

A.&nbsp

B.&nbsp

Im going to meet lola bye

C.&nbsp

5.

On the way to a place you are going to you bump into he/she how do they react ?

A.&nbsp

B.&nbsp

C.&nbsp