Do You Have A Chance With Him/Her?
7 Questions
| Total Attempts: 24926
---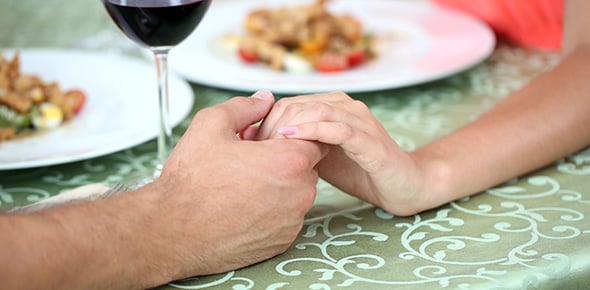 So, there's a special someone out there, eh? The thought of whether or not someone likes you back can keep you up at night, so today we're here to help relieve some of the mystery and figure out if you have a chance with him/her. Good luck!
---
1.

Does he/she have a boyfriend/girlfriend already?

A.&nbsp

B.&nbsp

C.&nbsp

2.

Do you know or think that he/she likes you?

A.&nbsp

B.&nbsp

C.&nbsp

3.

Does he/she ever stare at you?

A.&nbsp

B.&nbsp

C.&nbsp

4.

Are you too scared to ask this person out?

A.&nbsp

B.&nbsp

C.&nbsp

5.

Does he/she act kind to you, or rude.

A.&nbsp

B.&nbsp

He/she's always very nice to me.

C.&nbsp

He/she doesn't really talk to me.

6.

Does he/she talk to his/her friend's about you?

A.&nbsp

I hear them talk about me.

B.&nbsp

7.

Do you think he/she likes you?

A.&nbsp

B.&nbsp

C.&nbsp