Discover Your Secret Power
5 Questions
| Total Attempts: 352
---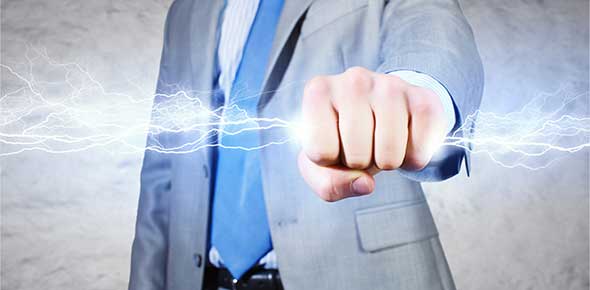 Find out your secret power if you have one. Will you except it?
---
You May Get
Lightning
Your real fast and your up for any running race. Your motto is "Run like Lightning"
Earth
Your real shy but you love plants and animals. Your motto is "Plants and Animals are my life"
Water
You love to swim and your up for every swimming carnival you can enter. Your motto is "I live the Water world"
Fire
When you get burned you are upset but you don't cry. Your body is strong. Your motto is "I don't feel the burn"
Metal
When you get hurt your not afraid to get up and try again. Your motto is "I must be aluminiam"
1.

What are your favourite colours?

A.&nbsp

B.&nbsp

C.&nbsp

D.&nbsp

E.&nbsp

2.

You can sign up for 1 sport only. What will you choose?

A.&nbsp

B.&nbsp

C.&nbsp

D.&nbsp

E.&nbsp

3.

You can buy a plain coloured t-shirt. What colour will you choose?

A.&nbsp

B.&nbsp

C.&nbsp

D.&nbsp

E.&nbsp

4.

If you could get 1 pet for Christmas what pet will you get?

A.&nbsp

B.&nbsp

C.&nbsp

D.&nbsp

E.&nbsp

5.

You can pick a meal for dinner. What do you pick?

A.&nbsp

B.&nbsp

C.&nbsp

D.&nbsp

E.&nbsp