Demi, Selena, Or Miley? Who Are You Most Like?
5 Questions
| Attempts: 512
---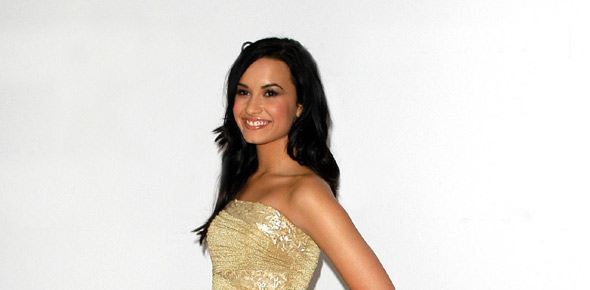 Are you most like Demi Lovato, Selena Gomez or Miley Cyrus? Take this quiz and find out!
---
You May Get
Demi Lovato
Calm, relax and laid back. You go with the follow and you just enjoy life. In your free time you like to sing and write music.
Selena Gomez
Fun, talented and fashion forward. You are like a dream come true and you love to be the life of the party! In your free time, you like to shop and hang with friends.
& many more results.
Start this quiz
to find your result.
1.

What is your favorite colors?

A.&nbsp

B.&nbsp

C.&nbsp

2.

Which are you most like?

A.&nbsp

B.&nbsp

C.&nbsp

Singing/ song writing cloest talant

3.

Out of these, where would you be from?

A.&nbsp

B.&nbsp

C.&nbsp

4.

What can you not live without?

A.&nbsp

B.&nbsp

C.&nbsp

5.

What is your favorite music?

A.&nbsp

B.&nbsp

C.&nbsp