December Travel Trivia: Are You A Maphead?
15 Questions
| Attempts: 1010
---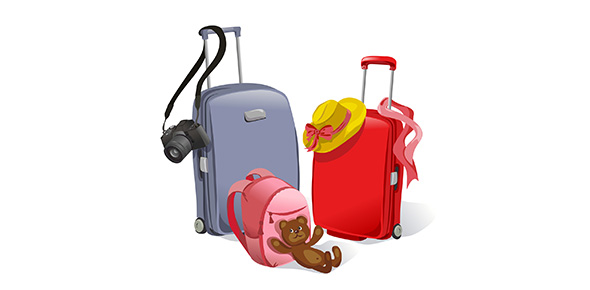 There's not much glory in the world at large for the map geek. Sure, geo-knowledge can come in handy when no one else in the car can find you on the map. But in general, it's just not a huge hit at singles bars to know all your Aleutian Islands or Australian state capitals. At least mapheads have our monthly quiz from Jeopardy!'s Ken Jennings to provide long-awaited recognition for their cartographic competence.
---
1.

What city are you in if you enter Unter den Linden via the Brandenburg Gate?

2.

What island's native "Papuan" people speak over 840 different languages?

3.

What African capital city takes its name from the Greek for the "three cities" of Sabratha, Leptis Magna, and Oea found there in ancient times?

4.

What U.S. state's most visited attraction is Stone Mountain?

5.

What's the longest river that originates in the Rwenzori Mountains of Uganda, also called the "Mountains of the Moon"?

6.

What city is seasonally threatened by the "acqua alta" of the Adriatic?

7.

Qiongzhou Strait separates mainland China from what largest and southernmost Chinese island?

8.

What Idaho river carved out Hells Canyon, America's deepest river gorge?

9.

What state will you enter by traveling due north out of Illinois?

10.

Sikkim, once a semi-independent country between Nepal and Bhutan, is now the second smallest state of what country?

11.

In what California county would you find the wineries founded by Charles Krug, Robert Mondavi, and many others?

12.

The Gulf of Aden and the Gulf of Oman open into what ocean?

13.

What's the southernmost capital city in the Americas, just 130 miles east of Buenos Aires?

14.

What state's largest university is located in the town of Orono, just north of Bangor?

15.

What island's northern part is sometimes called Ulster?