December Travel Trivia: Are You A Maphead?
15 Questions
| Total Attempts: 983
---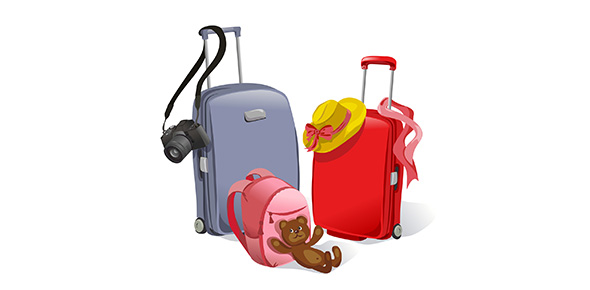 There's not much glory in the world at large for the map geek. Sure, geo-knowledge can come in handy when no one else in the car can find you on the map. But in general, it's just not a huge hit at singles bars to know all your Aleutian Islands or Australian state capitals. At least mapheads have our monthly quiz from Jeopardy!'s Ken Jennings to provide long-awaited recognition for their cartographic competence.
---
1.

2.

3.

4.

5.

6.

7.

Qiongzhou Strait separates mainland China from what largest and southernmost Chinese island?

8.

9.

10.

Sikkim, once a semi-independent country between Nepal and Bhutan, is now the second smallest state of what country?

11.

In what California county would you find the wineries founded by Charles Krug, Robert Mondavi, and many others?

12.

The Gulf of Aden and the Gulf of Oman open into what ocean?

13.

14.

15.