Database Quiz: Test Your Knowledge And Become An ICT
---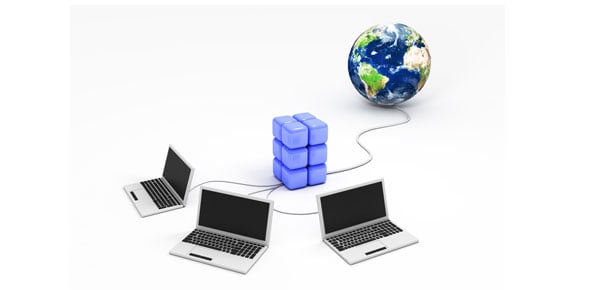 A quiz about how Databases are used; test your knowlage and become an ICT wizz kid.
---
1.

Databases are used for:

A.

To entertain your friends

B.

C.

Correct Answer

B. To store infomation

Explanation

Databases are used to store information. They provide a structured and organized way to store, manage, and retrieve data. By using databases, users can store large amounts of data, such as customer records, inventory information, or financial transactions, in a centralized and secure manner. Databases also allow for efficient searching, sorting, and analysis of the stored information, making it easier to retrieve and manipulate data as needed. Therefore, the correct answer is "To store information."

2.

Within a Database, infomation is stored in a:

A.

B.

C.

Explanation

In a database, information is stored in a record. A record is a collection of related data fields that are grouped together. It represents a single instance or entity in a database, such as a customer, product, or employee. Each record contains specific data values for each field, allowing for efficient organization and retrieval of information. Therefore, the correct answer is "Record."

3.

The stoftware is create a database is:

A.

B.

C.

Correct Answer

C. Microsoft Access

Explanation

Microsoft Access is a software that is used to create and manage databases. It allows users to easily create tables, forms, queries, and reports to store and retrieve data. With Microsoft Access, users can organize and analyze large amounts of data efficiently. It is a popular choice for individuals and small businesses who need a simple and user-friendly database management system. Google and Microsoft Word, on the other hand, are not specifically designed for creating databases, but rather for other purposes such as internet search and word processing respectively.

4.

Within a Record there are multiple:

A.

B.

C.

Explanation

Within a record, there are multiple fields. Fields are used to store specific pieces of information within a record. They represent individual data elements, such as a person's name, age, or address. Fields help organize and categorize data within a record, allowing for efficient storage and retrieval of information. Unlike cabinets or databases, fields are the most granular level of data organization within a record.

5.

A place where are Database is used are:

A.

B.

C.

Correct Answer

C. Hospital

Explanation

Hospitals use databases to store and manage patient records, medical histories, test results, and other important healthcare information. Databases help hospitals keep track of patient appointments, medication schedules, and treatment plans. They also enable healthcare professionals to access and share information securely, ensuring efficient and accurate healthcare delivery.