Quiz On Spain Culture: Trivia!
9 Questions
| Total Attempts: 884
---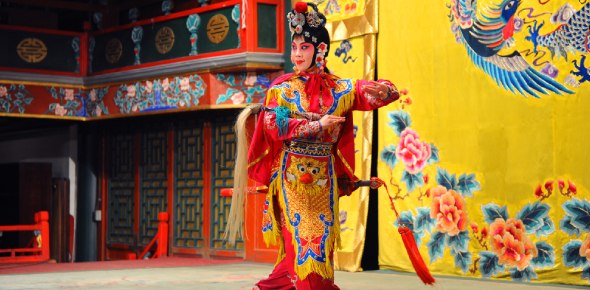 Spain was the World's third most popular tourist destination in the World, and this can be due to the countless beautiful beached it has, the culture which keeps drawing people in. Most of the people in Spain are Catholics but if you go there for a holiday be sure to get your fun shoes on because the people in Spain know how to party. Take this test and see how much you know about Spain's culture.
---
1.

What is the Capital of Spain?

A.&nbsp

B.&nbsp

C.&nbsp

D.&nbsp

2.

___________exports olive oil.

A.&nbsp

B.&nbsp

C.&nbsp

3.

The official dinero of Spain is _____________.

A.&nbsp

B.&nbsp

C.&nbsp

D.&nbsp

4.

What is the name of the traditional dish made with rice and seafood?

A.&nbsp

B.&nbsp

C.&nbsp

5.

Which Spanish painter is known for his use of bright colors?

A.&nbsp

B.&nbsp

C.&nbsp

6.

Spain is a flat country.

A.&nbsp

B.&nbsp

7.

Don Quijote believed Que Los windmills were giants.

A.&nbsp

B.&nbsp

8.

The music of Galicia often uses Celtic musical instruments.

A.&nbsp

B.&nbsp

9.

Olive oil is an important export from Andalucia.

A.&nbsp

B.&nbsp