Trivia Quiz On Countries And Nationalities In Spanish!
12 Questions
| Total Attempts: 465
---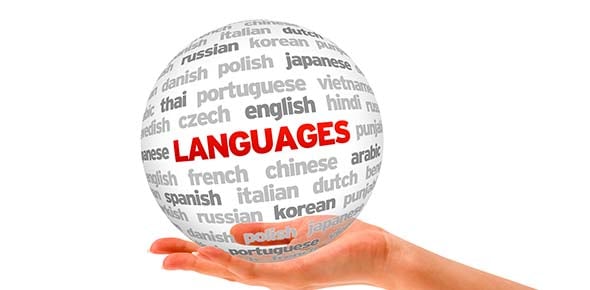 Below is a Trivia Quiz on Countries and Nationalities In Spanish! If you have been taking Spanish at school, this is the perfect way to see just how much you know about the names that are given to people who originate from specific areas. Do give it a shot and see just how high you will score. All the best!
---
1.

Germany

2.

Canada

3.

China

4.

Spain

5.

U.S.

6.

France

7.

England

8.

Italy

9.

Japan

10.

Puerto Rico

11.

Mexico

12.

Russia