Quiz: Compound And Complex Sentences! Test
10 Questions
| Total Attempts: 224
---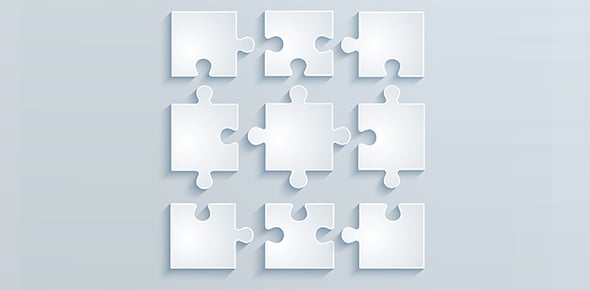 ---
1.

The house was destroyed in the fire, but the whole family was saved.

2.

If I do not get this job, I will start a business.

3.

The doctor wants to prescribe physical therapy, and he wants me to see Dr. Smith whom he recommended.

4.

Mary understood the man who spoke little English, but she was unable to help him.

5.

Although the exercise was difficult, we managed to finish it on time.

6.

The eagles which live in the local mountain range attract many tourists, but the local politicians still refuse to protect them.

7.

I looked for Mary and Samantha at the bus station, but the y arrived at the station before noon and left on the bus before I arrived.

8.

My uniform was muddy because it rained the entire time.

9.

Although it was very long, the movie was still enjoyable.

10.

He will buy the supplies, or we can go to get them.