Take This Basic CIW E-commerce Specialist Exam!
10 Questions
| Total Attempts: 693
---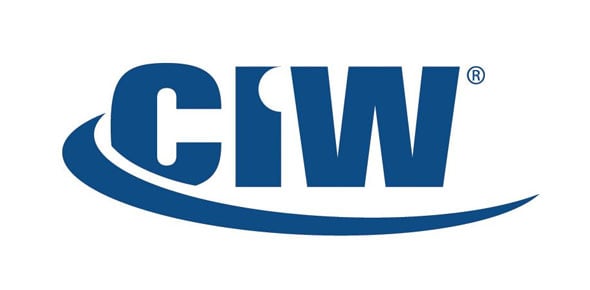 The CIW E-Commerce Specialist Exam is for the individual who understands the principles of Web technologies and wants to become an expert in e-commerce specialist. This E-Commerce Specialist quiz has been made to test your knowledge about the basics of e-commerce and web technology. So, let's try out the quiz. All the best!
---
1.

This business model is characterized by multiple high-volume and low-price margins per transaction.

A.&nbsp

B.&nbsp

C.&nbsp

D.&nbsp

2.

E-Commerce is not suitable for

A.&nbsp

B.&nbsp

Sale/Purchase of mobile phones.

C.&nbsp

Sale/Purchase of branded clothes.

D.&nbsp

3.

An e-business that allows the consumer to name their own price for products and services are following which e-business model?

A.&nbsp

B.&nbsp

C.&nbsp

D.&nbsp

4.

The method(s) of payment for online consumers are

A.&nbsp

B.&nbsp

C.&nbsp

D.&nbsp

5.

The mercantile process model consists of the following phase(s):

A.&nbsp

B.&nbsp

Purchase consummation phase.

C.&nbsp

Post-purchase Interaction phase.

D.&nbsp

6.

While making payment using electronic check, credit and debit cards, the server authenticates the customers and verifies with the bank that funds are adequate before purchase.

A.&nbsp

B.&nbsp

7.

Home Banking is not an example of consumer-oriented applications

A.&nbsp

B.&nbsp

8.

Electronic checks are another form of electronic tokens.

A.&nbsp

B.&nbsp

9.

One disadvantage to online buyers is a lack of trust when dealing with unfamiliar sellers

A.&nbsp

B.&nbsp

10.

The concept of electronic cash is to execute payment by

A.&nbsp

B.&nbsp

C.&nbsp

Using computers over network

D.&nbsp