Blet Arrest,Search,And Seizure/Constitutional Law
30 Questions
| Attempts: 627
---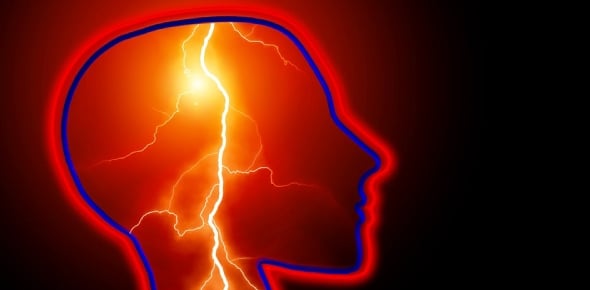 BLET Constitutional law quest. Take ONLY after reading Arrest Search and Seiure!
---
1.

Which amendment protects a civilian from unreasonable searches.

A.&nbsp

B.&nbsp

C.&nbsp

D.&nbsp

E.&nbsp

2.

What are the three sources of law?

3.

Describe Constitutional Law.

4.

Describe Statutory Law.

5.

Describe Common Law.

6.

How does the First Amendment affect law enforcement.

7.

What is reasonable suspicion?

8.

What is probable cause?

9.

In three columns compare and contrast reasonable suspicion and probable cause.

10.

What is voluntary contact?

11.

What is investigative detention?

12.

Can a person impose restrictions on consent searches?

13.

When does the extigent circumstances exception to the 4th amendment end?

14.

What is the First Amendment?

15.

When does "seiure" occur?

16.

When does an arrest officially occur?

17.

According to Miranda vs. Ariona when must you read a person their miranda rights?

18.

What are a persons miranda rights?

19.

What is a non-custodial interview technique to get a confession from a suspect/subject?

20.

List the Juvenile miranda warning.

21.

Are there any restrictions to the 1st amendment?

22.

What is a restriction on the 1st amendment?

23.

Are naked female inflatables considered obscene materials?

24.

What are two types of law?

25.

What is substantive law?