History 101 True/False Quiz!
10 Questions
| Total Attempts: 223
---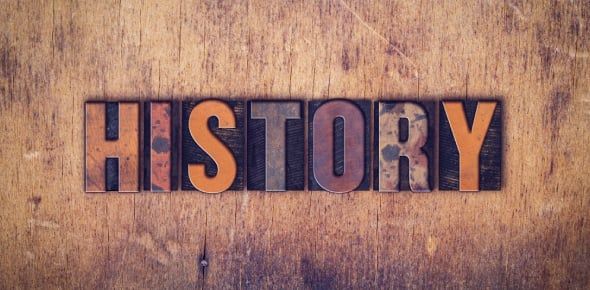 How much do you know about history? Historical study often revolves around events that occur during specific periods of time. Historians give these periods different names to allow structuring ideas and grouping generations to be referred to by historians. Centuries and decades are mostly used to describe these times, and the time in which they are characterized depends on the dating system used. This quiz can help you pass an exam. Take this sensational quiz.
---
1.

A diary is an example of a primary source.

A.&nbsp

B.&nbsp

2.

East Germans, under communist rule, were very disappointed when the Berlin Wall came down.

A.&nbsp

B.&nbsp

3.

The Red Cross, United Nations and the World Health Organization are local organizations that attempt to monitor world economies.

A.&nbsp

B.&nbsp

4.

Most European countries join the European Union to improve their economies.

A.&nbsp

B.&nbsp

5.

The European Union has made the movement of goods more difficult by closing its borders among its members.

A.&nbsp

B.&nbsp

6.

Until recently, most Russian leaders could be labeled as authoritarian.

A.&nbsp

B.&nbsp

7.

Most people in Russia lived in the east because it was a trade route.

A.&nbsp

B.&nbsp

8.

The Russian economy has changed from "Market" to "Communist".

A.&nbsp

B.&nbsp

9.

President Reagan delivered a speech warning the world about the growing power of the Soviet Union and the Iron Curtain.

A.&nbsp

B.&nbsp

10.

World War I, World War II and the Korean War were major events in the Cold War.

A.&nbsp

B.&nbsp