Are You Twilight's Biggest Fan?
13 Questions
| Total Attempts: 332
---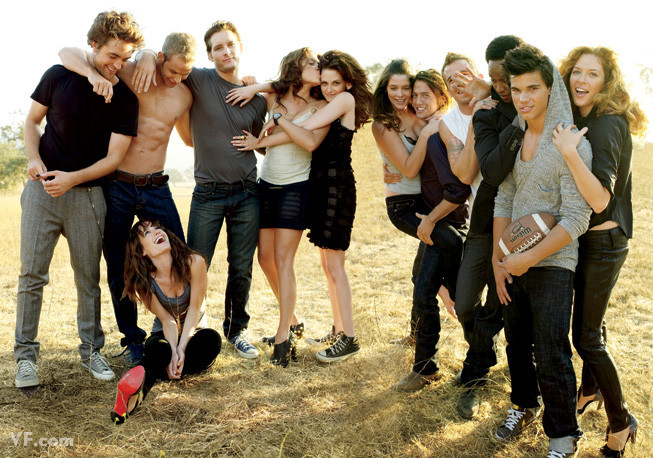 Do YOU think your twilight's biggest fan? Do you think your a twi-expert? Do you think that no one can beat your love for the WHOLE saga? If so, come and take this quiz where we will find out who really is the best of the best.
---