Are You A True Vampire Diaries Fan?
---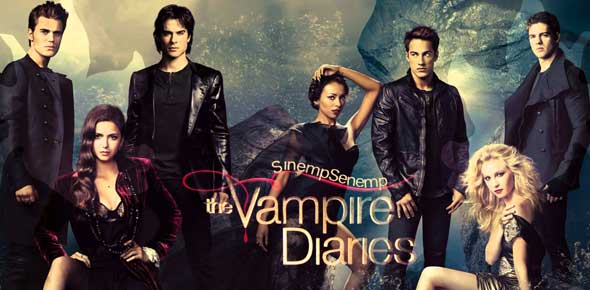 Are you a True Vampire Diaries fan? Lets find out in this sort of easy quiz. .
---
1.

Who became a vampire first out of:

A.

B.

C.

Explanation

Lexi became a vampire first out of Damon, Stephan, and herself.

2.

What is the town called what Damon and Stephan are in:

A.

B.

C.

Correct Answer

B. Mystic falls

Explanation

The correct answer is Mystic falls. This is the town where Damon and Stephan are located in the context of the question. The options "Mystic mansion" and "Forks" are not mentioned in the question and therefore can be eliminated as potential answers.

3.

Who does Elena Gilbert look a like:

A.

B.

C.

Correct Answer

C. Katherine

Explanation

Elena Gilbert looks like Katherine.

4.

What is Elena Gilerts father called:

Explanation

Elena Gilert's father is called John.

5.

What plant makes a vampire weak:

A.

B.

C.

Explanation

Vervain is a plant known for its supernatural properties and is often associated with warding off evil spirits and creatures like vampires. According to folklore, vampires are said to be weakened or repelled by vervain due to its strong scent and purifying properties. The belief in vervain's ability to weaken vampires has been popularized in various books, movies, and TV shows, making it a well-known choice among vampire enthusiasts.