Are You A True Twilight Fan?
6 Questions
| Total Attempts: 106
---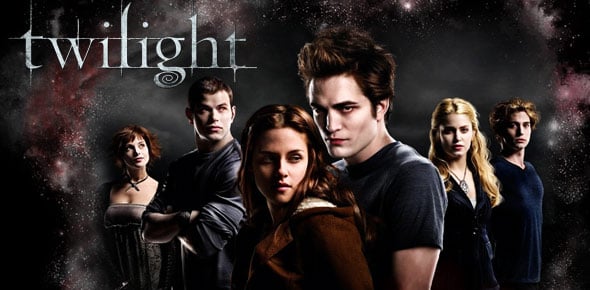 Bella and Edward took the world by storm and showed us the first picture into how strong a bond between two people can be even when they are from different races. The movies were captivating and glued us to the screens. Test how much you remember about them through this quiz.
---
1.

Do you like the characters?

A.&nbsp

B.&nbsp

C.&nbsp

2.

How many twilight books have you read?

A.&nbsp

B.&nbsp

C.&nbsp

D.&nbsp

3.

Which of the following do you like best?

A.&nbsp

B.&nbsp

4.

Do you own any Twilight related items? (posters, jewlery, clothing, supplies, etc.)

A.&nbsp

B.&nbsp

C.&nbsp

5.

How many times have you seen the movie?

A.&nbsp

B.&nbsp

C.&nbsp

D.&nbsp

6.

Who plays Edward in twilight?

A.&nbsp

B.&nbsp

C.&nbsp