Are You Really The Ultimate David Bowie Fan?!
5 Questions
| Attempts: 227
---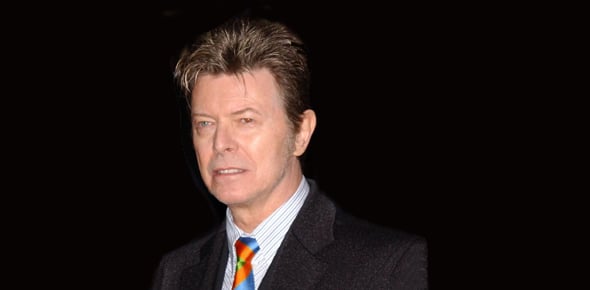 This is a quiz To see whether you are David Bowie's biggest fan!
---
You May Get
Yes
WOW! you know alot about David Bowie! You are most definately his Biggest fan!
Your almost there!
Wow your pretty good at This! your not his Biggest your just average!
& many more results.
Start this quiz
to find your result.
1.

What is David Bowie's Real Name?

A.&nbsp

B.&nbsp

2.

What year Did He change His Name?

A.&nbsp

B.&nbsp

3.

What was the name of His first album

A.&nbsp

B.&nbsp

4.

What was His Wife

A.&nbsp

B.&nbsp

5.

What is David Bowie also Known as

A.&nbsp

B.&nbsp