Are You A Real Blaze The Cat Fan?
5 Questions
| Total Attempts: 229
---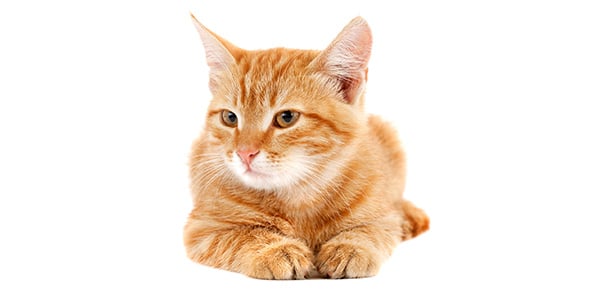 Blaze is the defender of the Sol Emeralds, the counterpart to the Chaos Emeralds, and usually has to defend them from Eggman Nega. Did you know B laze possessed the inherent power to control flames with her body? Test your knowledge of her by taking the fun quiz below. Have fun!
---
1.

How old is blaze?

A.&nbsp

B.&nbsp

C.&nbsp

D.&nbsp

E.&nbsp

2.

Who does blaze team up with in sonic rush?

A.&nbsp

B.&nbsp

C.&nbsp

D.&nbsp

E.&nbsp

3.

Is blaze evil?

A.&nbsp

B.&nbsp

C.&nbsp

4.

Who does Blaze partner up with in sonic the heghehog 2006?

A.&nbsp

B.&nbsp

C.&nbsp

D.&nbsp

E.&nbsp

5.

" I have to live with my :_______: ....... my :_________: ..... because of my powers I have been so alone..... I have to do this my self! "

A.&nbsp

B.&nbsp

C.&nbsp

D.&nbsp