This Quiz Will Test You On How Lazy You Are
5 Questions
| Attempts: 690
---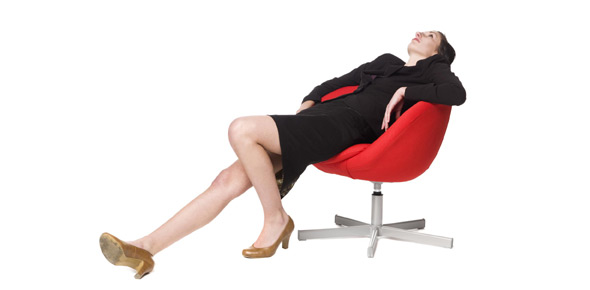 There are a lot of lazy people in this world but some of them just cross the bar by being filthy too. The quiz below is designed to see the level at which your laziness stands. Give it a try and see if you should make some life changes. All the best!
---
You May Get
Very Lazy
You are very lazy but you can start to become more active. Start eating heathier foods you will be less lazy.
Normal
You are as lazy as a normal person. Sometimes you sit and watch TV but you are active.
& many more results.
Start this quiz
to find your result.
1.

About how often do you watch TV?

A.&nbsp

B.&nbsp

C.&nbsp

2.

About how long do you stay on the couch?

A.&nbsp

B.&nbsp

C.&nbsp

3.

How often do you excercise?

A.&nbsp

B.&nbsp

C.&nbsp

4.

How often do you eat healthy snacks?

A.&nbsp

B.&nbsp

C.&nbsp

5.

Do you get enough sleep at night?

A.&nbsp

B.&nbsp

C.&nbsp