Are You In Peri-menopause?
10 Questions
| Total Attempts: 21179
---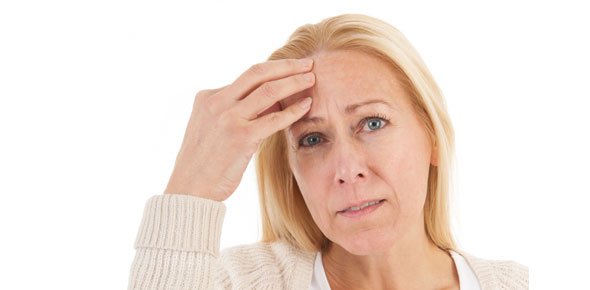 Do you suspect you might be in perimenopause, the period of time leading up to menopause? It can occur as early as your late 30s. But remember, you can still be years away from menopause even if you're experiencing the symptoms. Take our perimenopause quiz to assess whether menopausal changes are upon you.
---
1.

Are you a woman over 45 years old?

2.

Have your periods become irregular?

3.

Are you experiencing night sweats more than once a week?

4.

Do you experience hot flashes during the day or at night?

5.

Have you noticed a change in your regular sleep patterns?

6.

Do you experience mood swings, irritability, or depression?

7.

Have you noticed any heart palpitations or flutters?

8.

Do you experience pain during intercourse or vaginal dryness?

9.

Have you noticed a decreased or impaired memory/attention span or fuzzy thinking?

10.

Are you struggling with stubborn weight gain, especially around the waist?