What Witch Are You? Good Or Bad?
10 Questions
| Total Attempts: 1146
---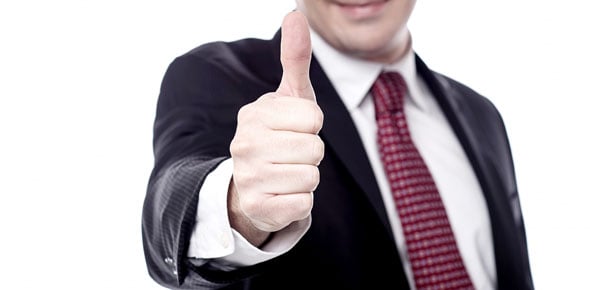 Find out if your witchy side is rocking it Hocus Pocus style, by stealing little kids candy bags and playing ding dong ditch or stunting it out Glenda style, by saving little munchkins and taking people home.
---
1.

Would you steal a little kid's bag of candy?

2.

Would you lead someone home?

3.

Do you like to wear pointy black hats?

4.

Would you like to live with muchkins?

5.

Can you ride on a broomstick?

6.

When you knock in to someone, do you say excuse me?

7.

Do you have a crooked nose?

8.

Do you like to play outside?

9.

Do you dress like your a princess?

10.

Do you like to make bubbles?