Are You D.J., Stephanie, Or Michelle?
10 Questions
| Total Attempts: 182
---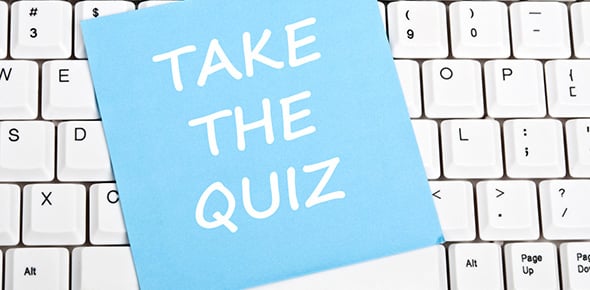 The ladies from full house are a great company to go to after a long day at work. D. J is one of the fan's favorite and he is very hilarious. The quiz below will help you see who between D. J, Stephanie or Michelle best describes you based on your personality. Give it a shot!
---
1.

Are you the...(If you are a only child pick the oldest child)

A.&nbsp

B.&nbsp

C.&nbsp

2.

When you need advice you ask...

A.&nbsp

B.&nbsp

C.&nbsp

D.&nbsp

3.

What saying do you like the best?

A.&nbsp

B.&nbsp

C.&nbsp

4.

Friends...

A.&nbsp

B.&nbsp

C.&nbsp

5.

Do you share your room?

6.

Are you...

A.&nbsp

B.&nbsp

C.&nbsp

7.

Do you sleep with anything?(like a stuffed animal or blanket)

A.&nbsp

B.&nbsp

C.&nbsp

8.

Whats you love life?

A.&nbsp

B.&nbsp

C.&nbsp

9.

Your birthday is near...

A.&nbsp

B.&nbsp

C.&nbsp

10.

What are you the best at...

A.&nbsp

B.&nbsp

C.&nbsp