Are You A Confessor Or A Mord-sith?
11 Questions
| Attempts: 369
---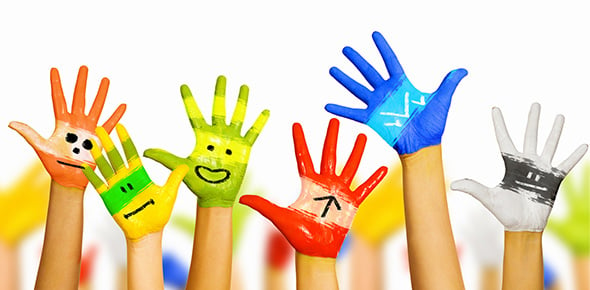 Are you gentle or harsh, kind or cruel, humble or proud, Confessor or Mord-Sith? Take this Legend of the Seeker quiz and find out if you should pick up a knife or an agiel!(Only for females).
---
You May Get
Confessor
You are a kind-hearted Confessor. You strive for justice, peace, and honesty. You are strong and brave, prefer knives rather than agiels, and white rather than red. Although you are powerful, your powers prevent you from having a true relationship. You are the Seeker's beloved companion and protector. Your gifts include: Confession and telling truth from fiction. Relationship to the Mord-Sith: You can kill them by confession but cannot read them.
Mord-Sith
You are a vicious, blood-thirsty Mord-Sith. You are cruel and cold-hearted. In your mind, pain comes before pleasure. You prefer agiels rather than knives and red rather than white. You serve the Lord Rahl and are his most trustworthy subjects. You are feared and enjoy bringing pain to others. Your gifts include: The breath of life and using one's magic against them. Relationship to the Confessors: You cannot be read by them but can be killed by confession.
1.

Do you prefer white or red?

A.&nbsp

B.&nbsp

2.

Do you prefer your clothes comfortable or skin tight?

A.&nbsp

B.&nbsp

3.

Justice and freedom or pain and suffering?

A.&nbsp

B.&nbsp

4.

Are most people attracted to you or afraid of you?

A.&nbsp

B.&nbsp

5.

Do you care about anyone or care about no one at all?

A.&nbsp

B.&nbsp

6.

Would you fight for or against the Seeker?

A.&nbsp

B.&nbsp

7.

Would you fight for Lord Rahl or against Lord Rahl?

A.&nbsp

B.&nbsp

8.

Are you humble or proud?

A.&nbsp

B.&nbsp

9.

Are you nice or naughty?

A.&nbsp

B.&nbsp

10.

Do you think pain is something everyone should learn to cope with?

11.

Do you prefer the Confessors or the Mord-Sith?

A.&nbsp

B.&nbsp