Are You A Realy Fan Of Adam Wals?
5 Questions
| Total Attempts: 108
---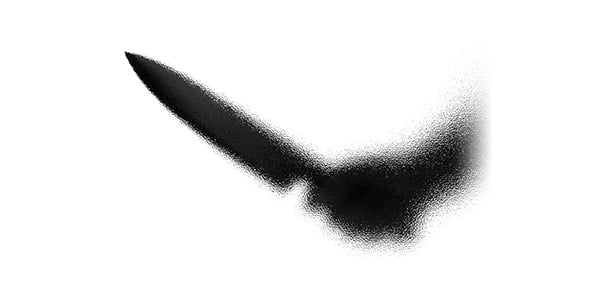 Adam Walsh`s life was cut shot at the age of six when he was gruesomely murdered. His death led to his father becoming a victims' rights activist and host of the long-running television show America's Most Wanted. Test out how much you know about the life and trial for the murder by taking this quiz.
---
1.

What act concerning Adam Walsh did President Bush sign into law in 2006?

A.&nbsp

B.&nbsp

C.&nbsp

D.&nbsp

2.

What was the name of the 1983 TV movie about Adam Walsh?

A.&nbsp

B.&nbsp

C.&nbsp

D.&nbsp

3.

How old was Adam Walsh at the time he was murdered?

A.&nbsp

B.&nbsp

C.&nbsp

D.&nbsp

4.

Who confessed to murdering Adam Walsh, then recanted?

A.&nbsp

B.&nbsp

C.&nbsp

D.&nbsp

5.

How old was the guard who told a group of boys, including Adam Walsh, to leave the mall?

A.&nbsp

B.&nbsp

C.&nbsp

D.&nbsp